Premium Rice Bran - High P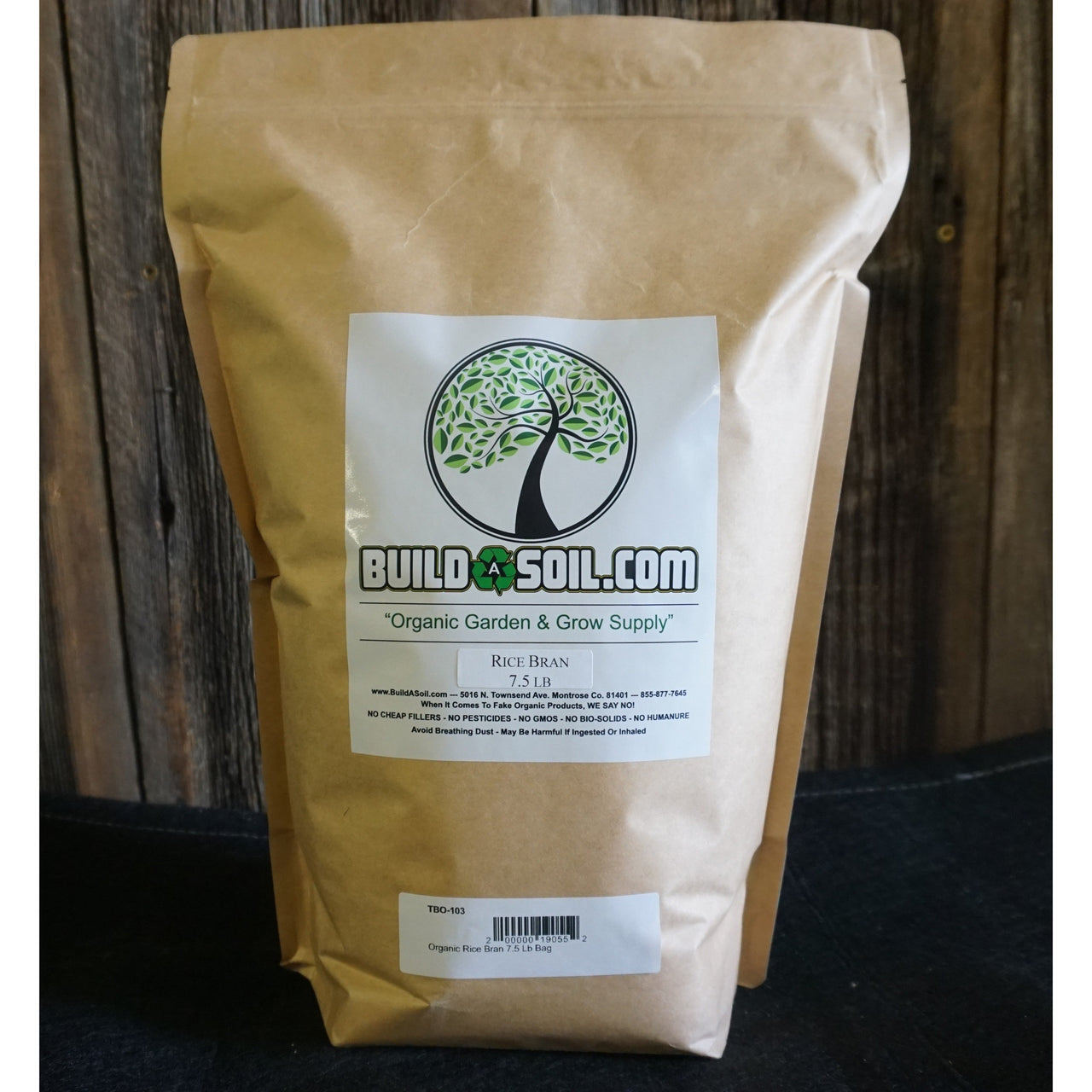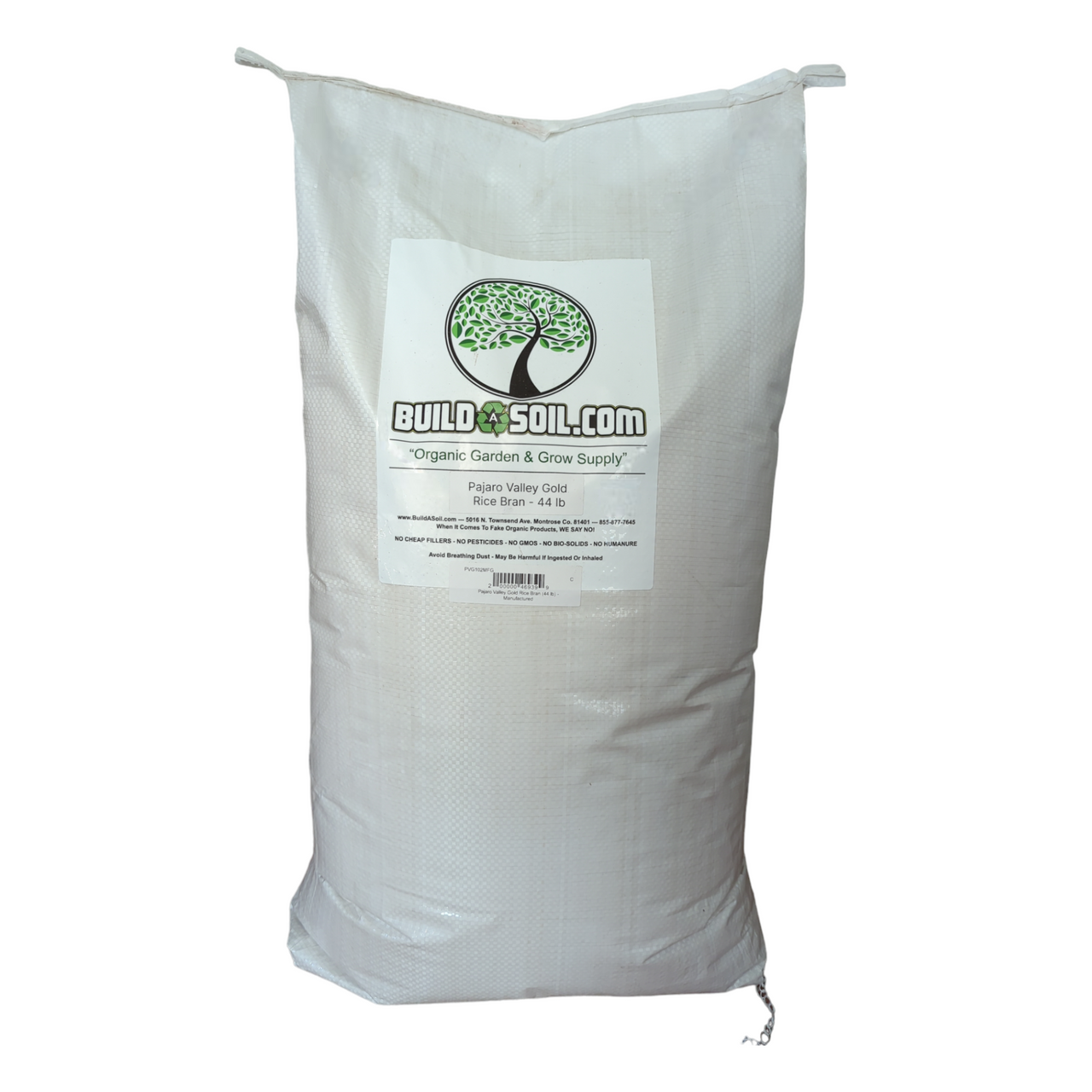 I don't recommend this product
It's not bran, it's powder
I expected bran which which is defined as " the partly ground husk of wheat or other grain, separated from flour meal by sifting."
What I received was a fine powder that was useless for my intended purchase. If it's bran powder, you should say it's powder.
Best company in the game
Best customer service hands down and Best quality products
Why I bought this organic Rice Bran
I was so happy when I found BuildASoil. Since they came out with the stabilized rice bran, it appears that just good ole plain organic rice bran is not available. Makes one wonder? But here it is with BuildASoil. I bought it for rice bran pickles. BuildASoil fits with m philosophy. I do make Bokashi and this year after 2 years of doing it, I have an abundance of worms in my compost. I will be back to buy more rice bran for bokashi too and see what else is new. Thank you so much!
Great for Nukazuke!
I bought this to make a nukaduko for Japanese style pickles. It has been great and I have plenty leftover to use in my garden! By far the best choice I have found!
Fast Delivery
Many Small Items Ship Free
Happy Plant Guarantee!
60 Day Retail Product Satisfaction
Rated 4.6/5 on Google
Customers loves us!