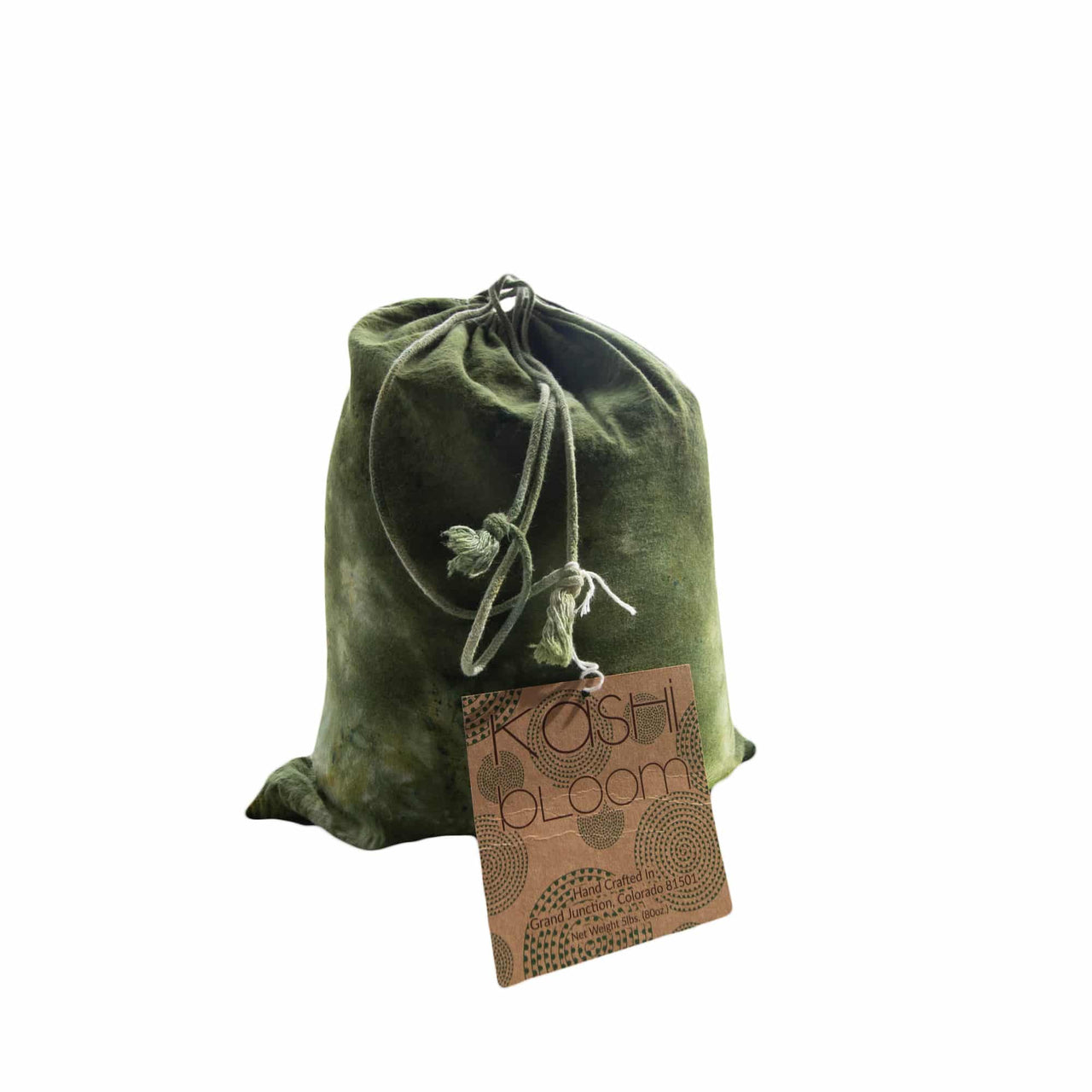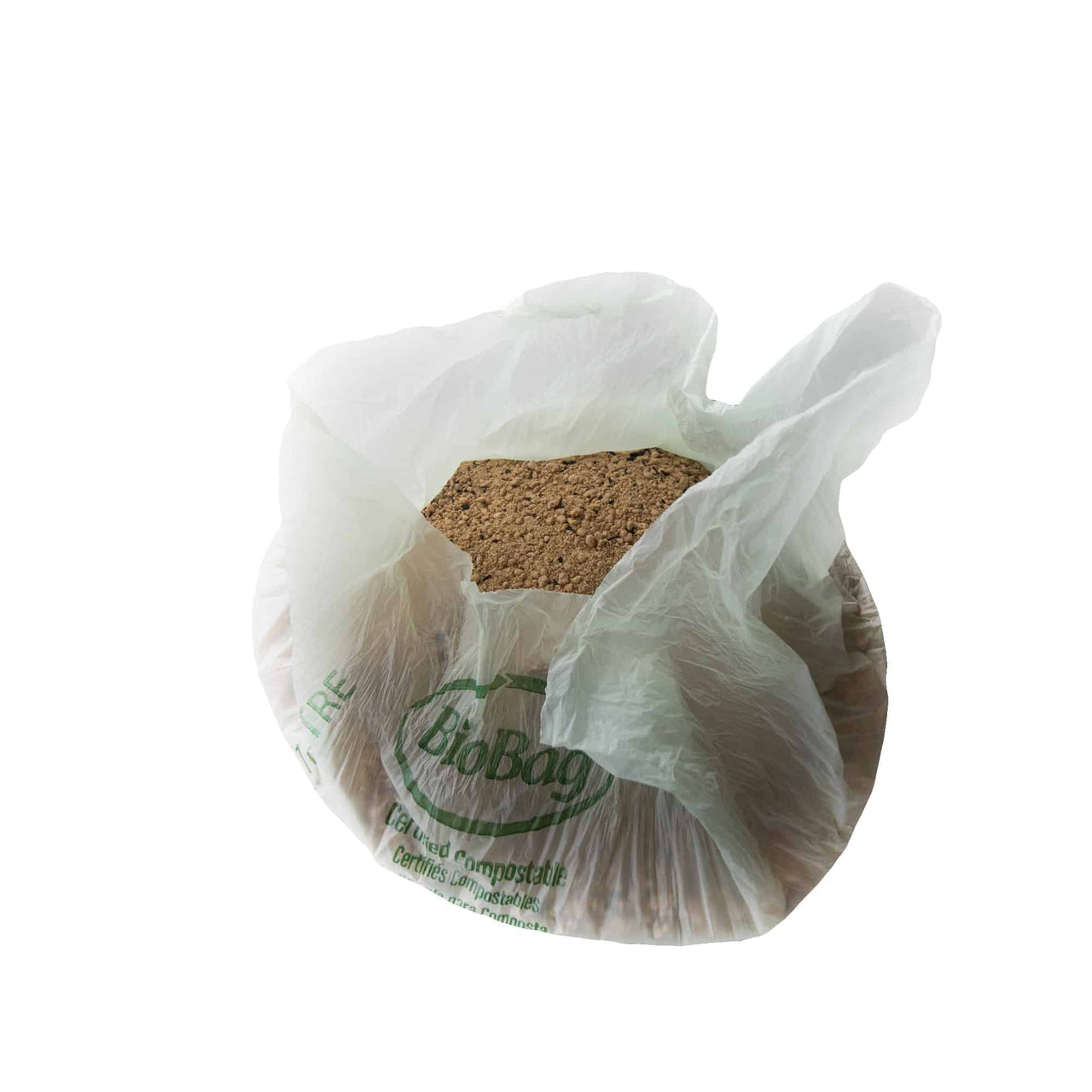 100%
of reviewers would recommend this product to a friend
Another Kashi hit
Great product , really dig the tied dyed bag. Hands down love this product
Watching it grow
I think it's excellent for growth of the flowers. Since using I have had exceptional results. I highly recommend this product.
Justin
Plants responded well after first application. Thank you for the credible product...
Fast Delivery
Many Small Items Ship Free
Happy Plant Guarantee!
60 Day Retail Product Satisfaction
Rated 4.6/5 on Google
Customers loves us!