Growing Organic - Insect Frass Fermented Extract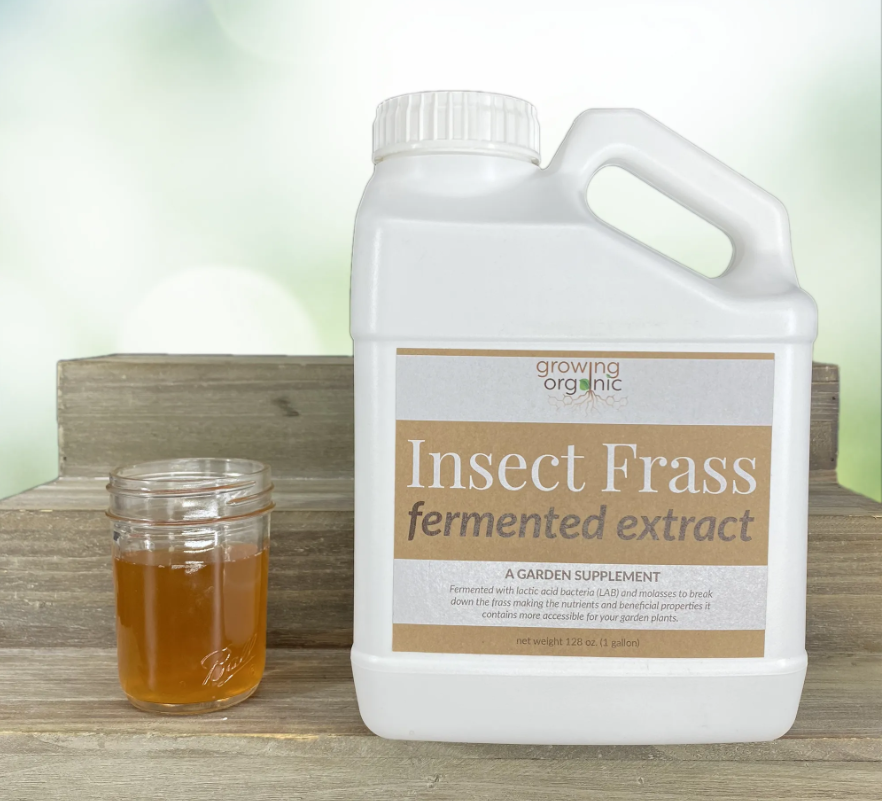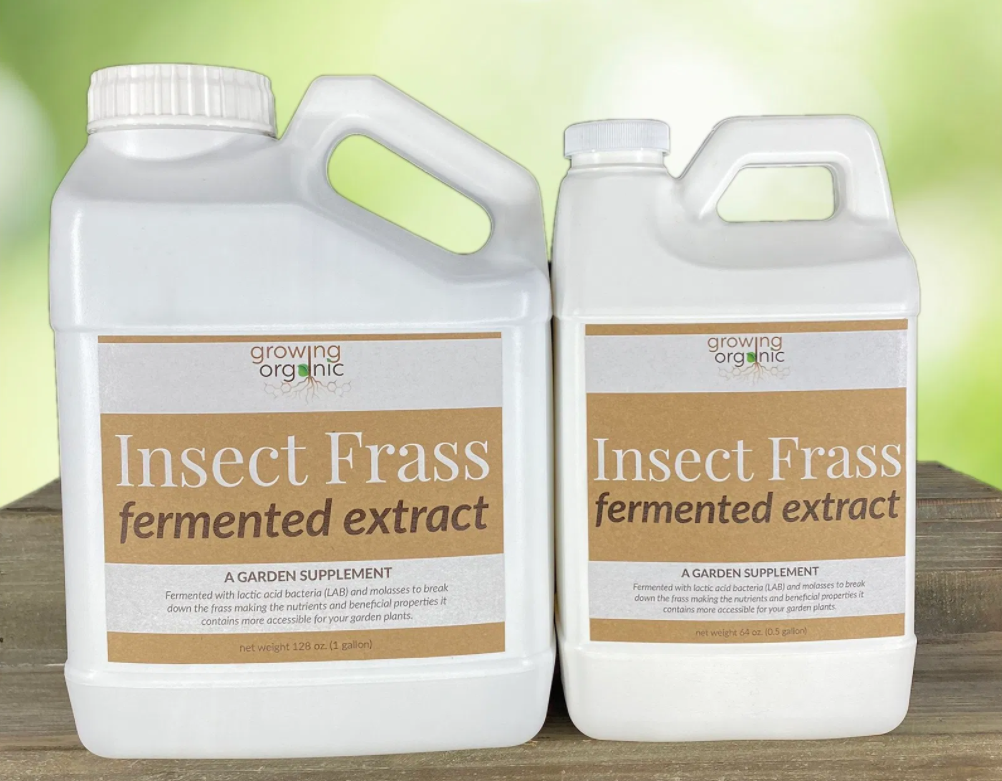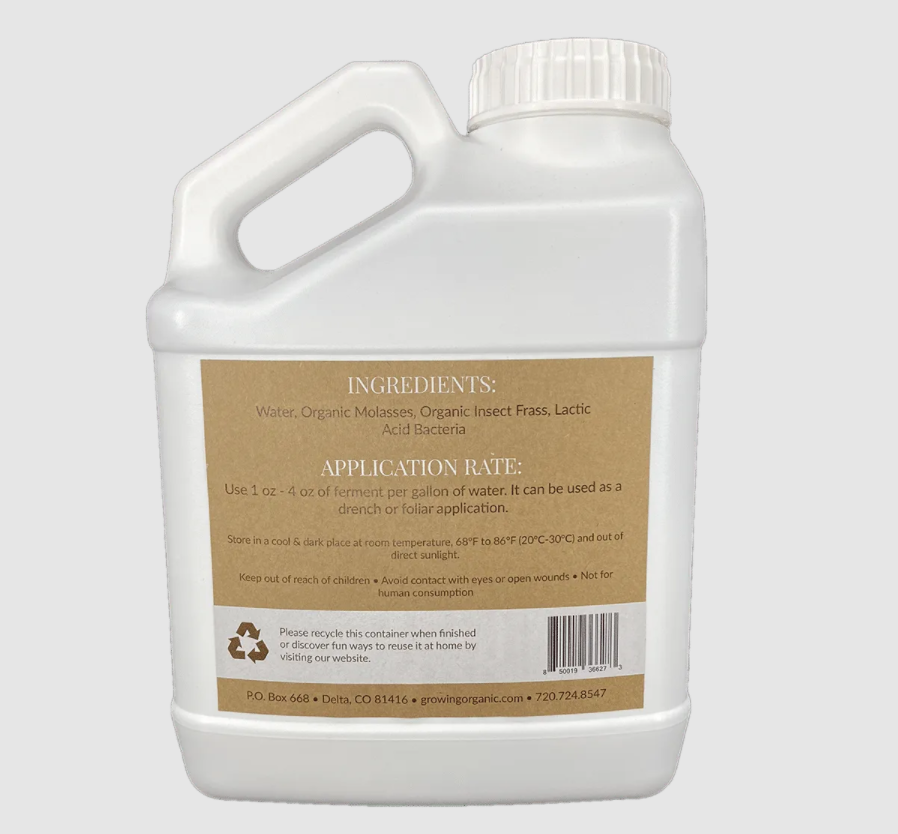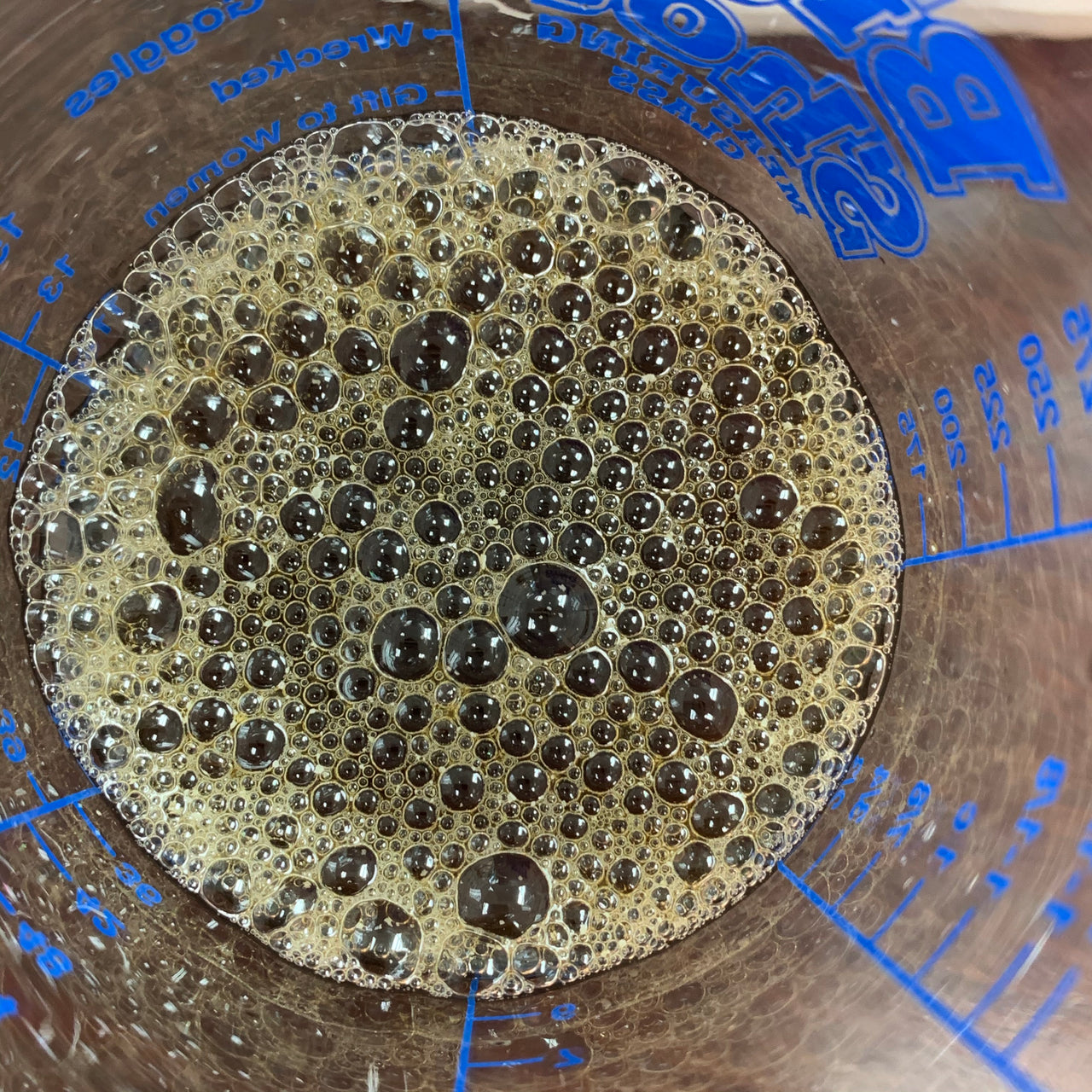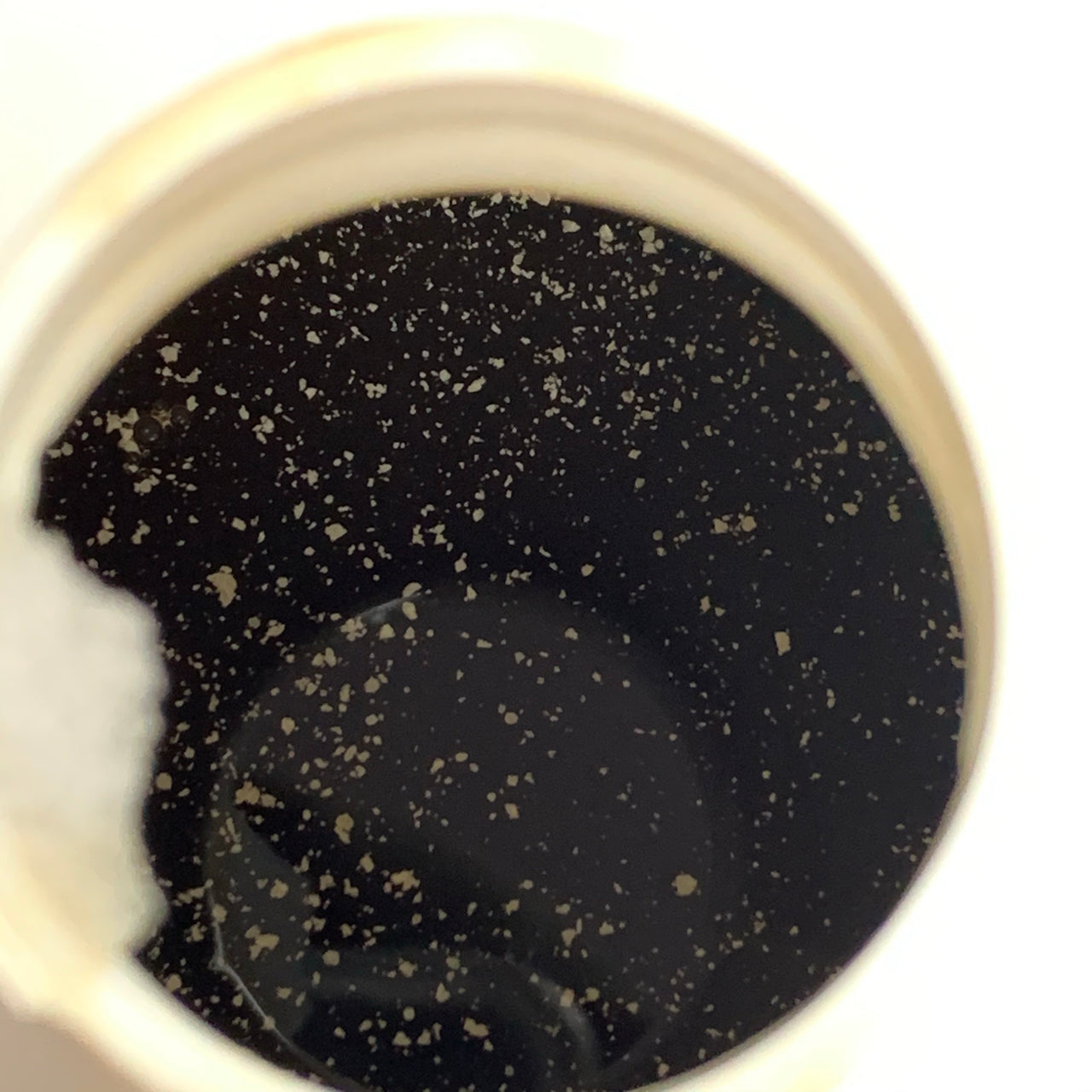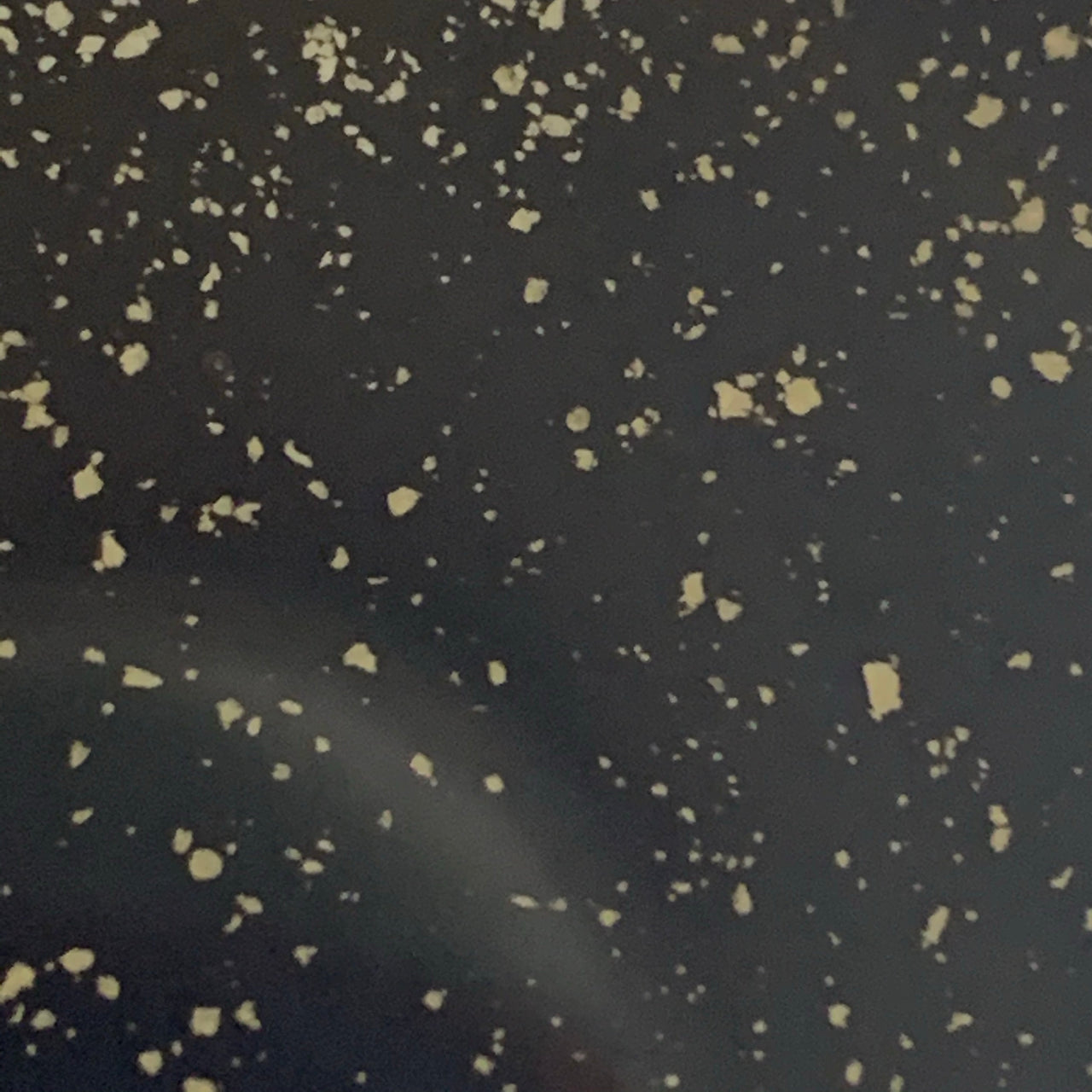 Most Popular Combo
You Will Love These
I recommend this product
Amazing
The stank 100% brings out the dank! Super stinky and could tell it helped boost the smell of my plants!
I recommend this product
Insect frass
Seems to help with flavor
Fast Delivery
Many Small Items Ship Free
Happy Plant Guarantee!
60 Day Retail Product Satisfaction
Rated 4.6/5 on Google
Customers loves us!