Growing Organic - ALFALFA Fermented Plant Extract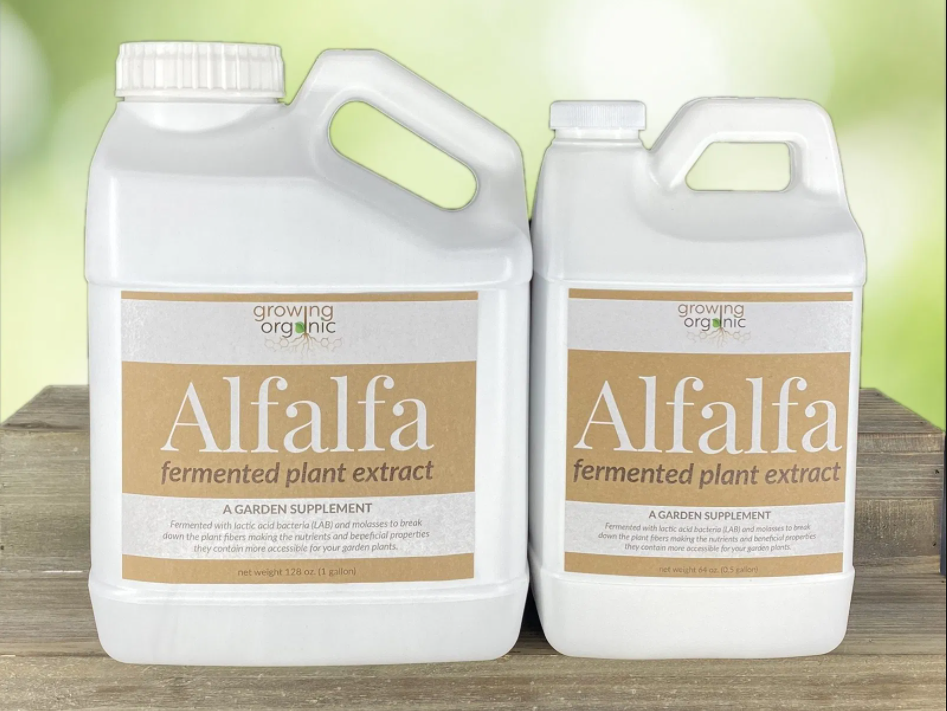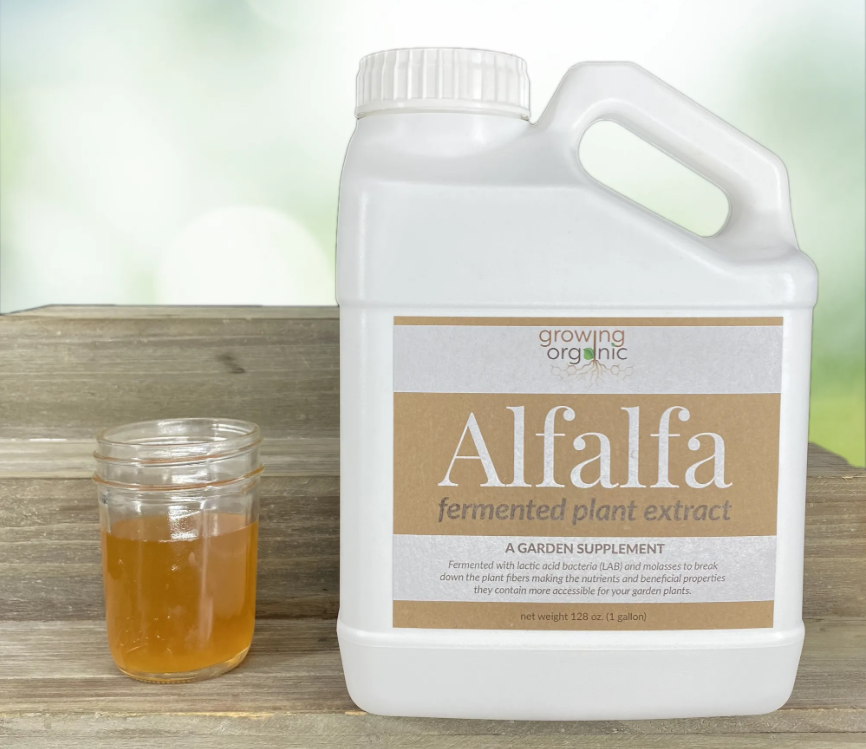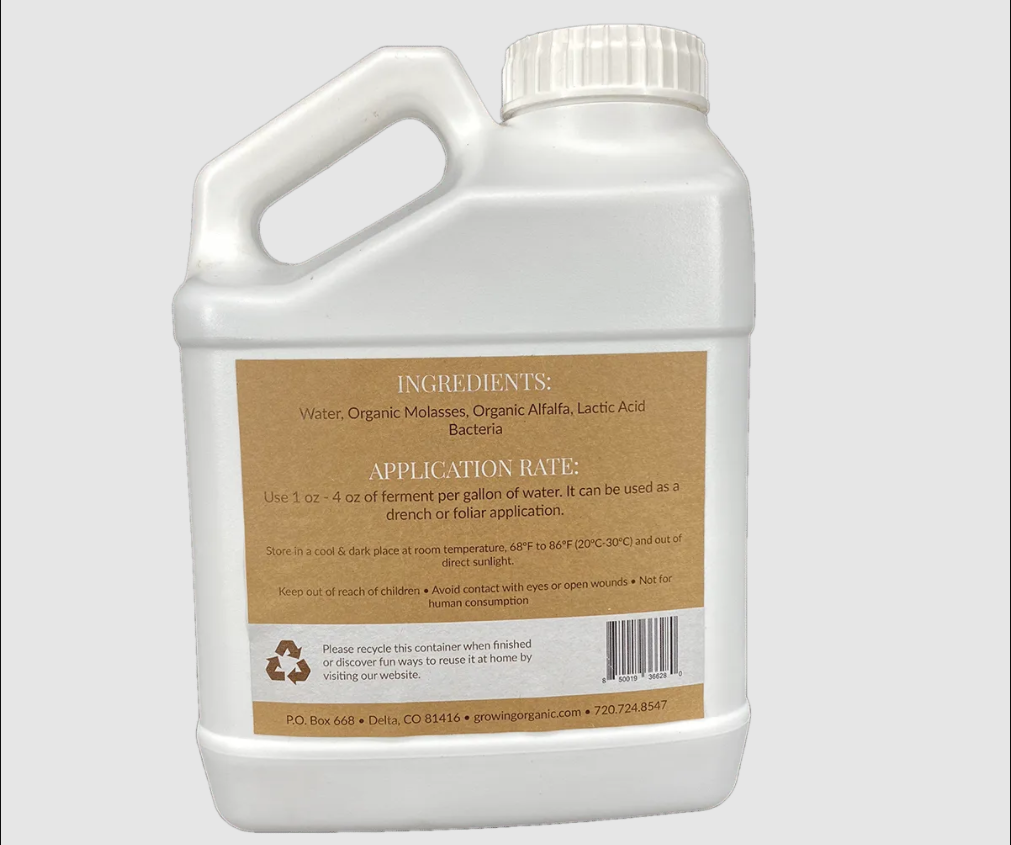 Most Popular Combo
You Will Love These
Amazing
Such an amazing product for my plants
Plant extracts👌🏾
Stuff is stank, but the flowers are always stank too so I give thanks🙌🏾. And the postal workers really don't like driving around w it🤢it leaked both times I ordered em, but the product is awesome.
Awesome stuff
Girls love all the ferments!!
Fast Delivery
Many Small Items Ship Free
Happy Plant Guarantee!
60 Day Retail Product Satisfaction
Rated 4.6/5 on Google
Customers loves us!