Loyal To The Soil - Snapback Hat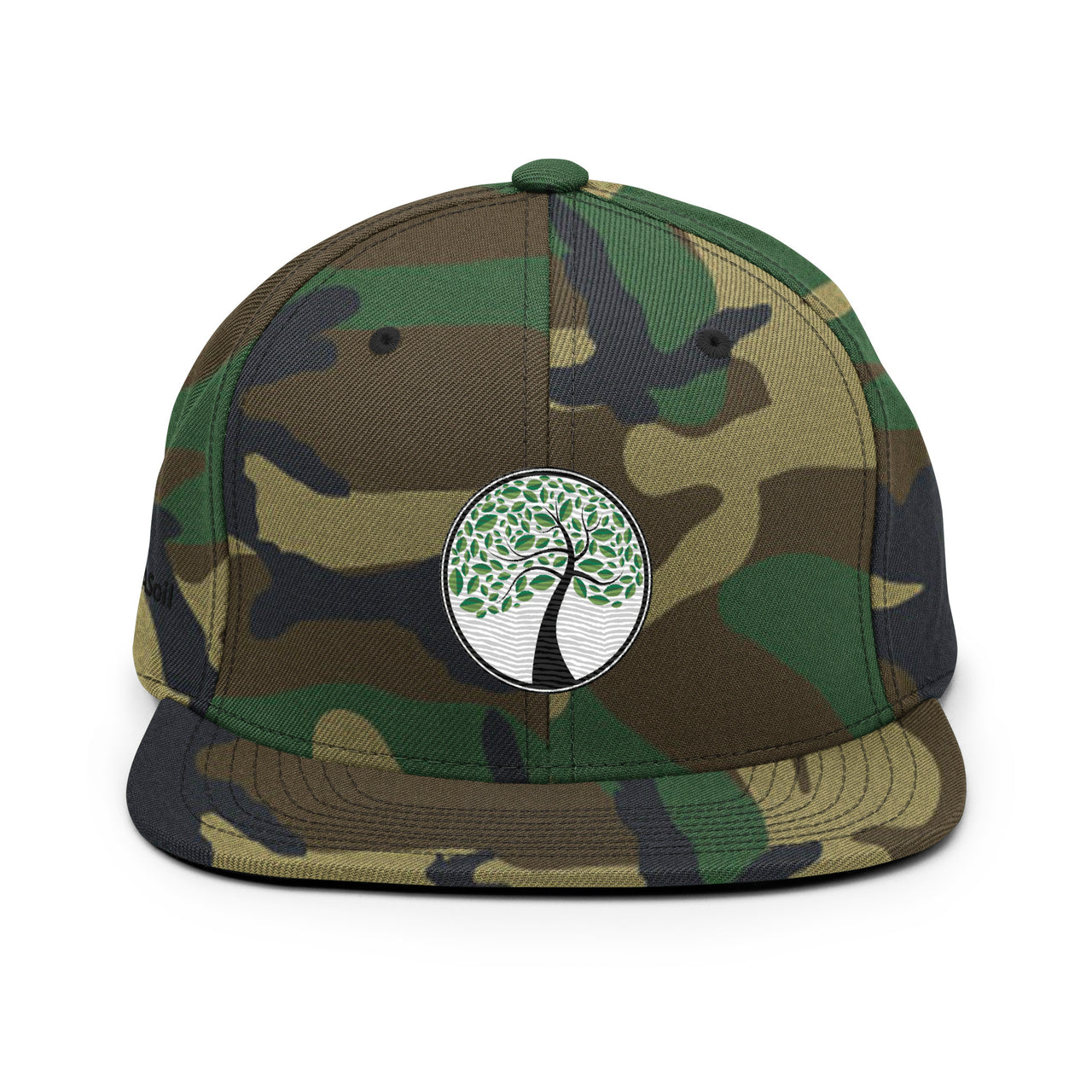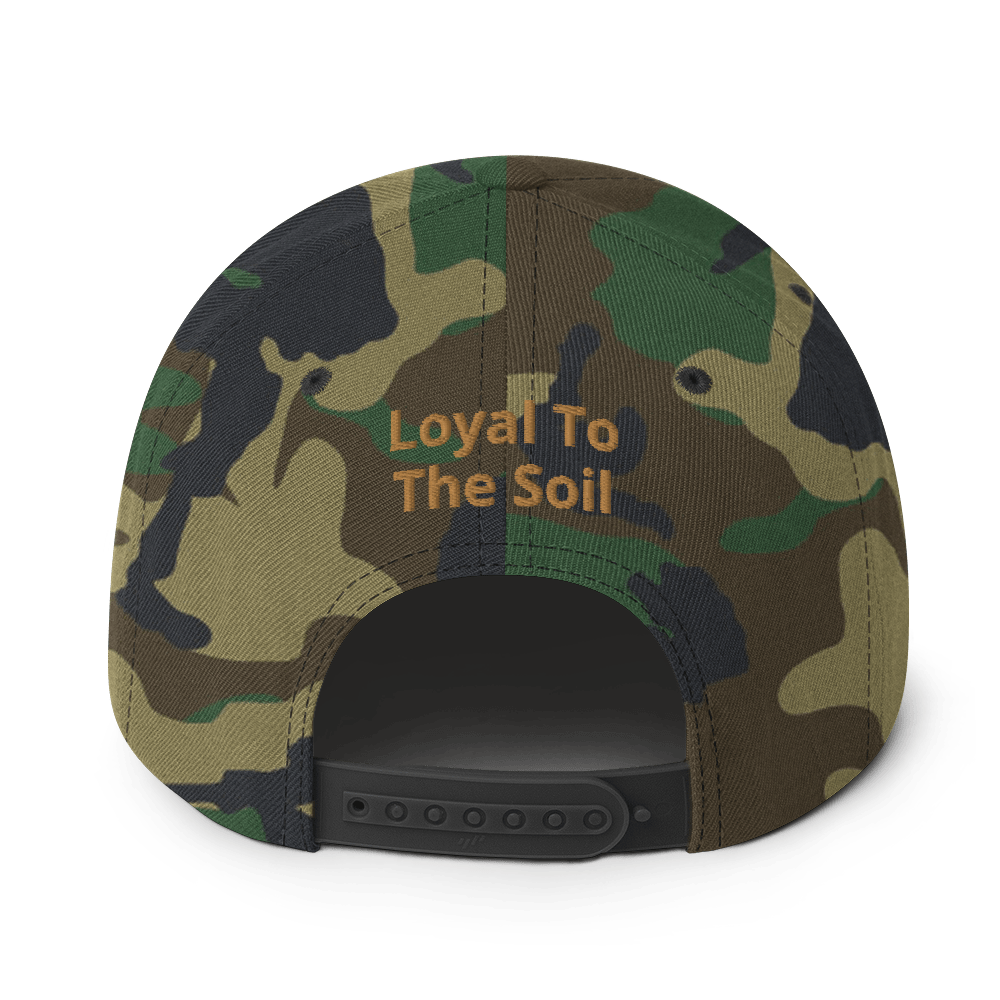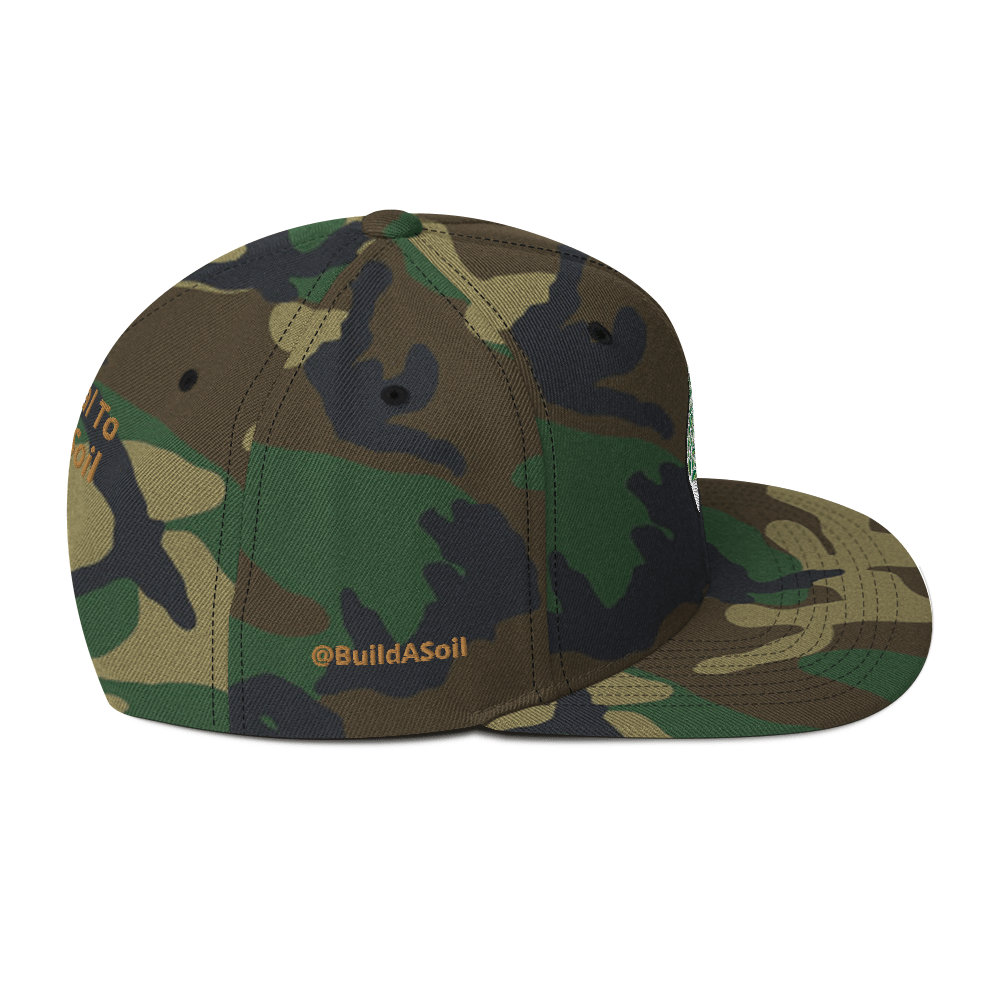 Snapback hat
Excellent hat. A little small for big headed people.
Lizard lefty
Sick hat no one got hat as dope as mine every one ask where you get your hat I tell them I woke up one morning it was on my head with a note from the weed fairy saying let the force be with you mofo.😎
🔥🔥🔥
Fits perfectly looks great
Fast Delivery
Many Small Items Ship Free
Happy Plant Guarantee!
60 Day Retail Product Satisfaction
Rated 4.6/5 on Google
Customers loves us!