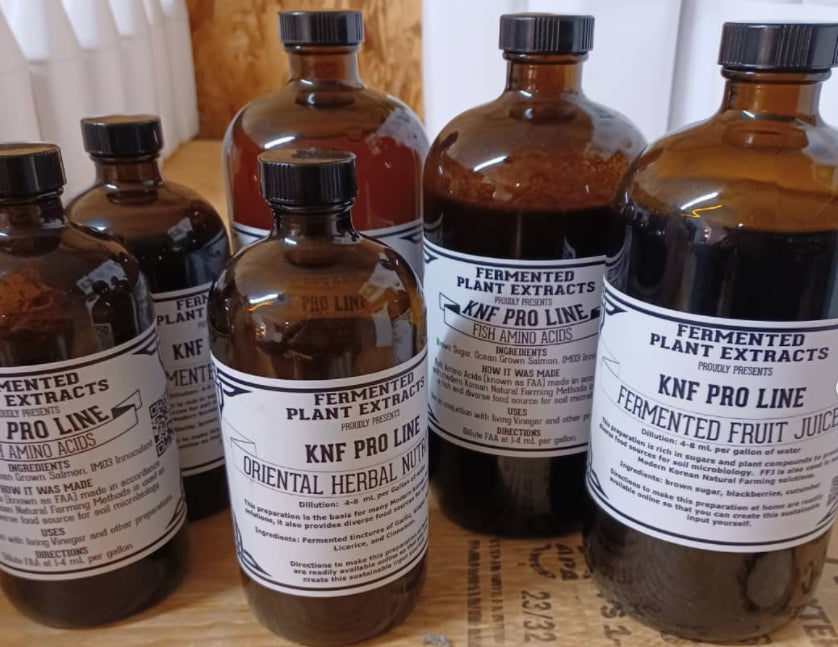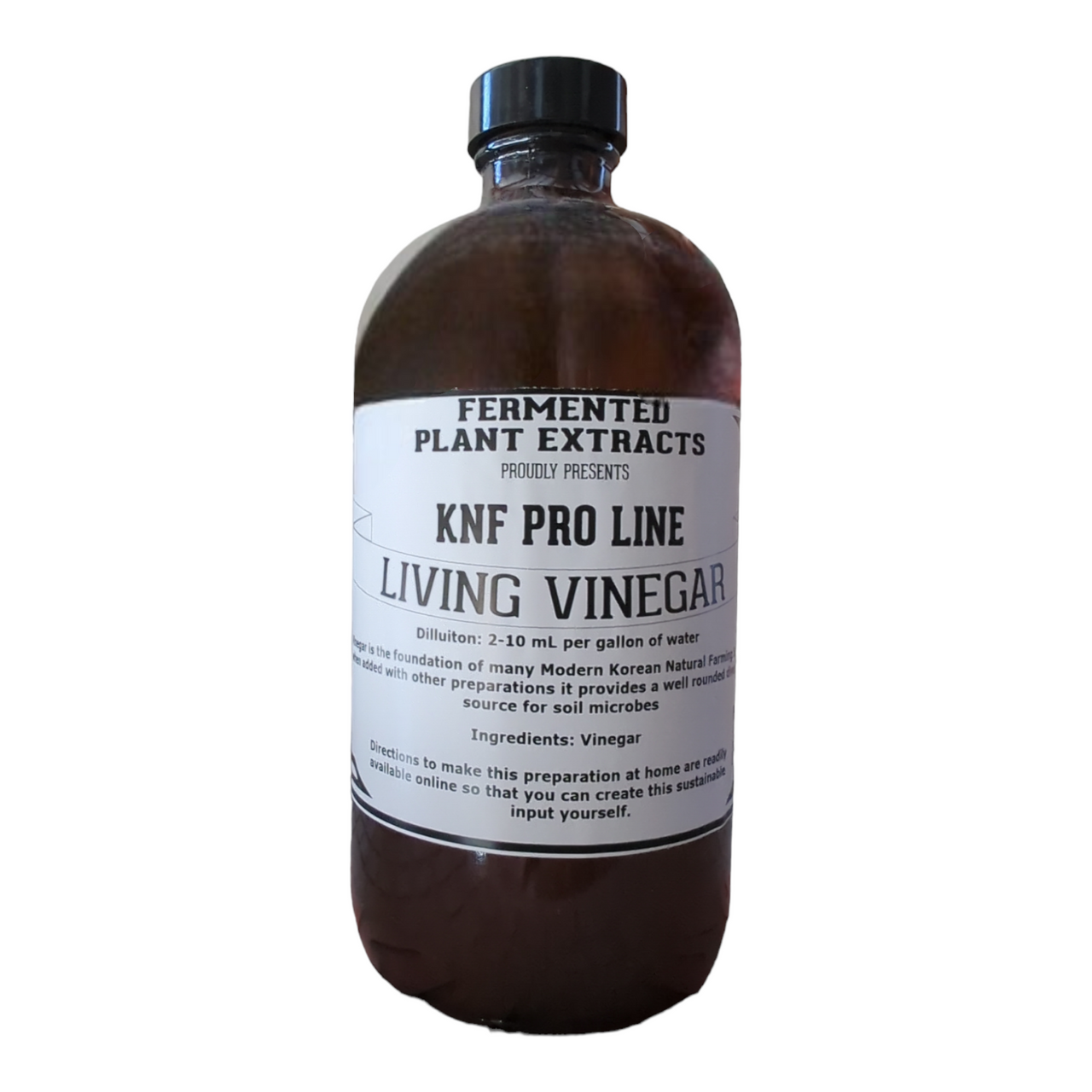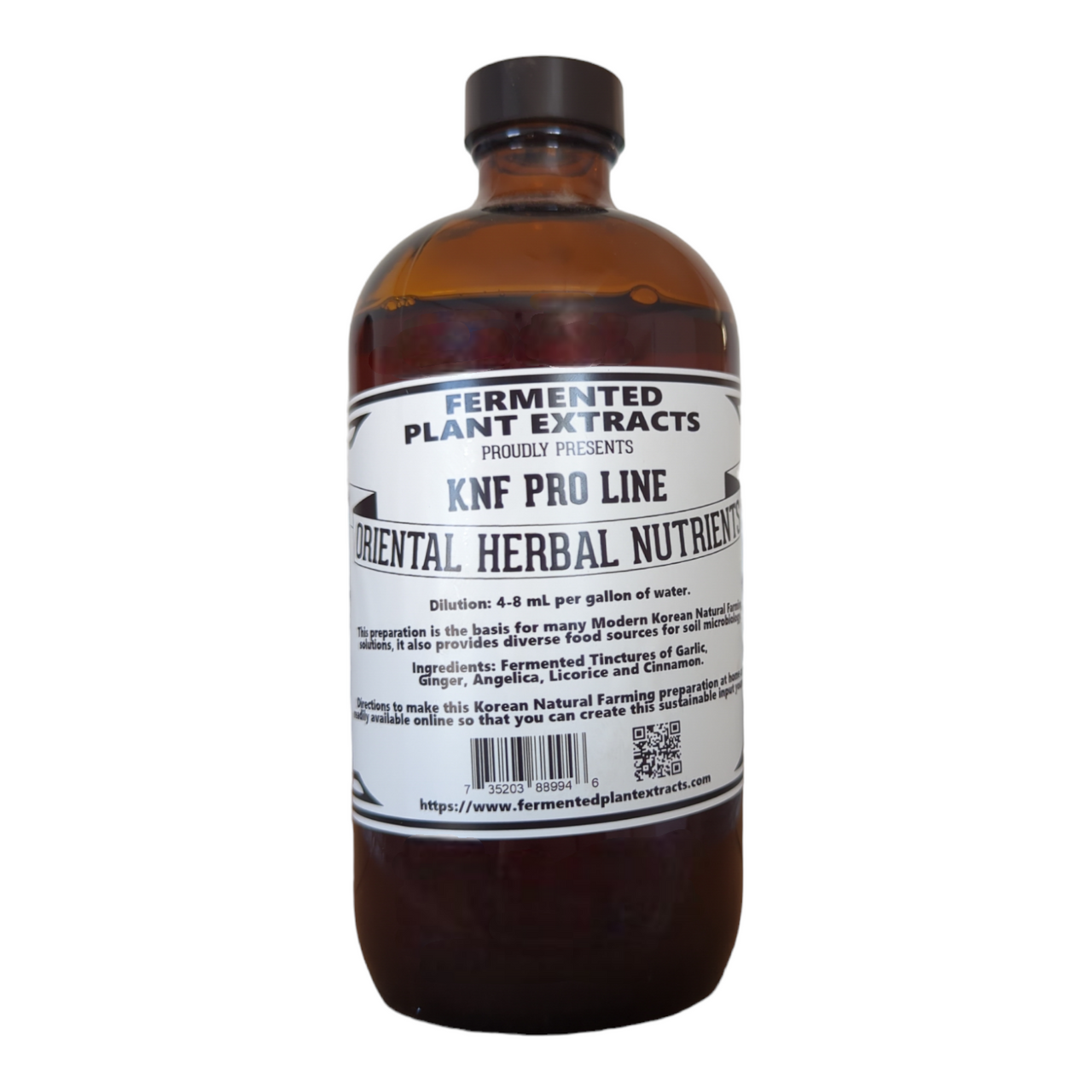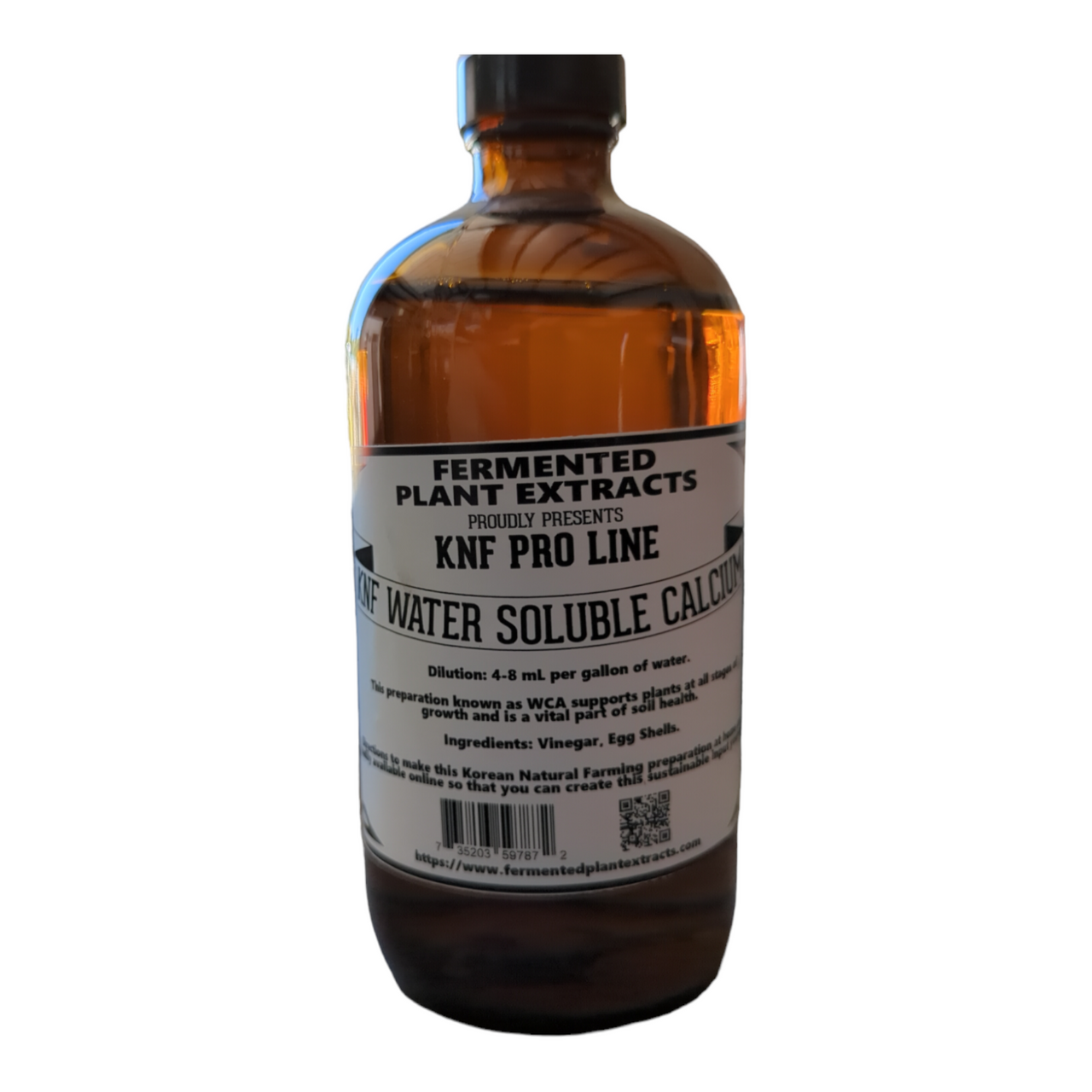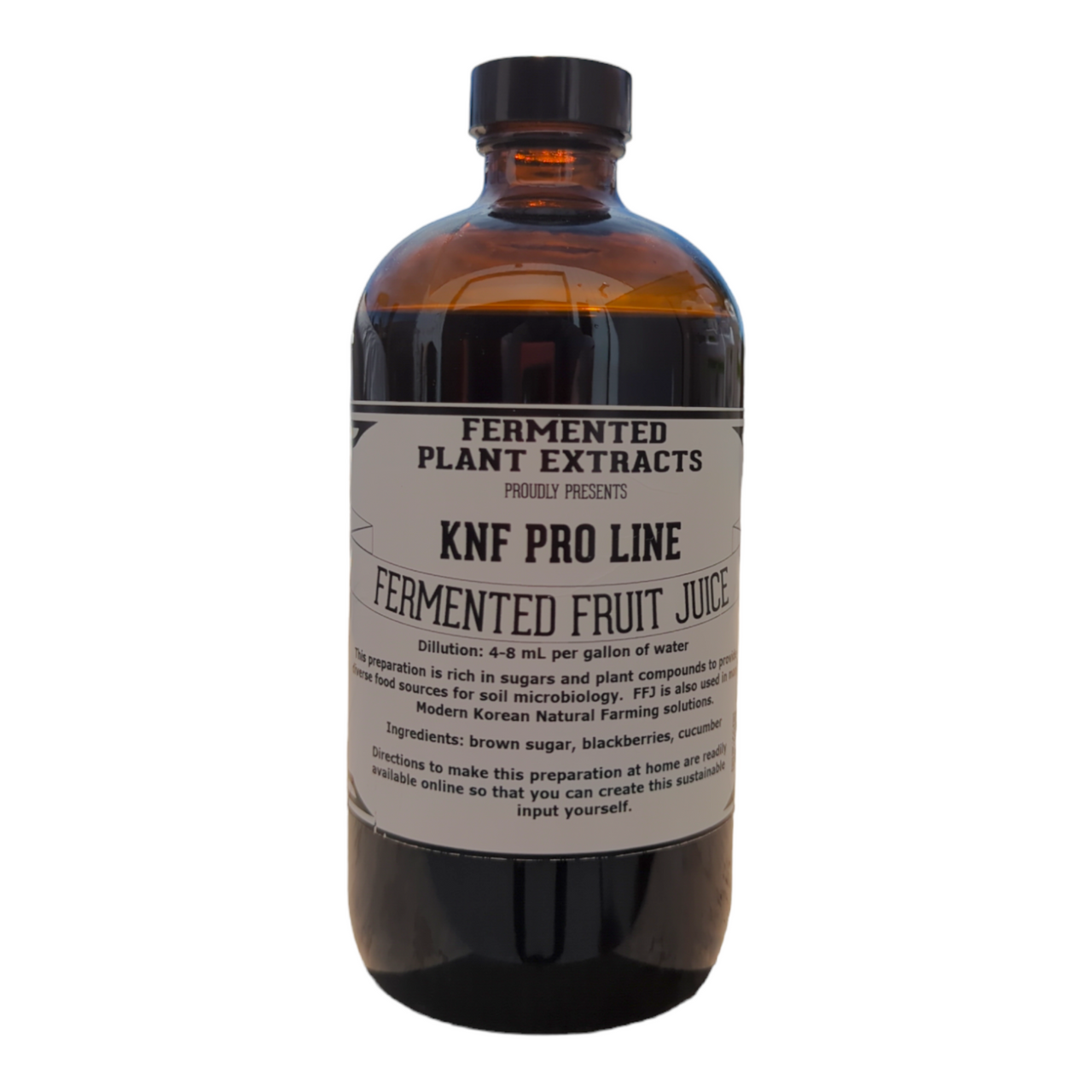 Most Popular Combo
You Will Love These
I recommend this product
Know pro line
Love the effectiveness of product.
Not enough direction
Being new to this I'm not sure of the dilution rate. There are no instructions on the bottle.
Time saver
When you don't have the time to make it yourself
Good stuff that the plants sure seem to love it.
Fast Delivery
Many Small Items Ship Free
Happy Plant Guarantee!
60 Day Retail Product Satisfaction
Rated 4.6/5 on Google
Customers loves us!