BuildASoil Horticultural Aloe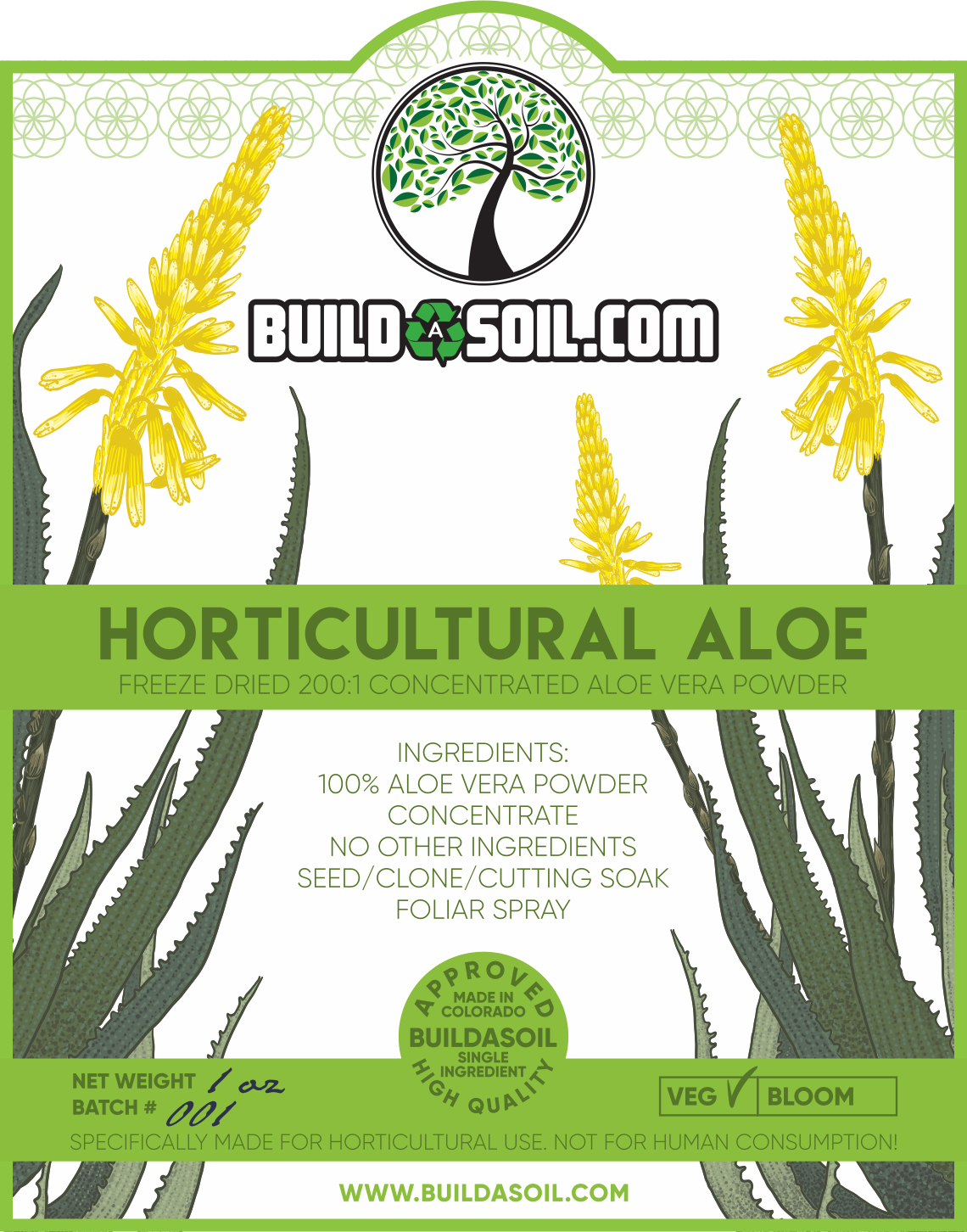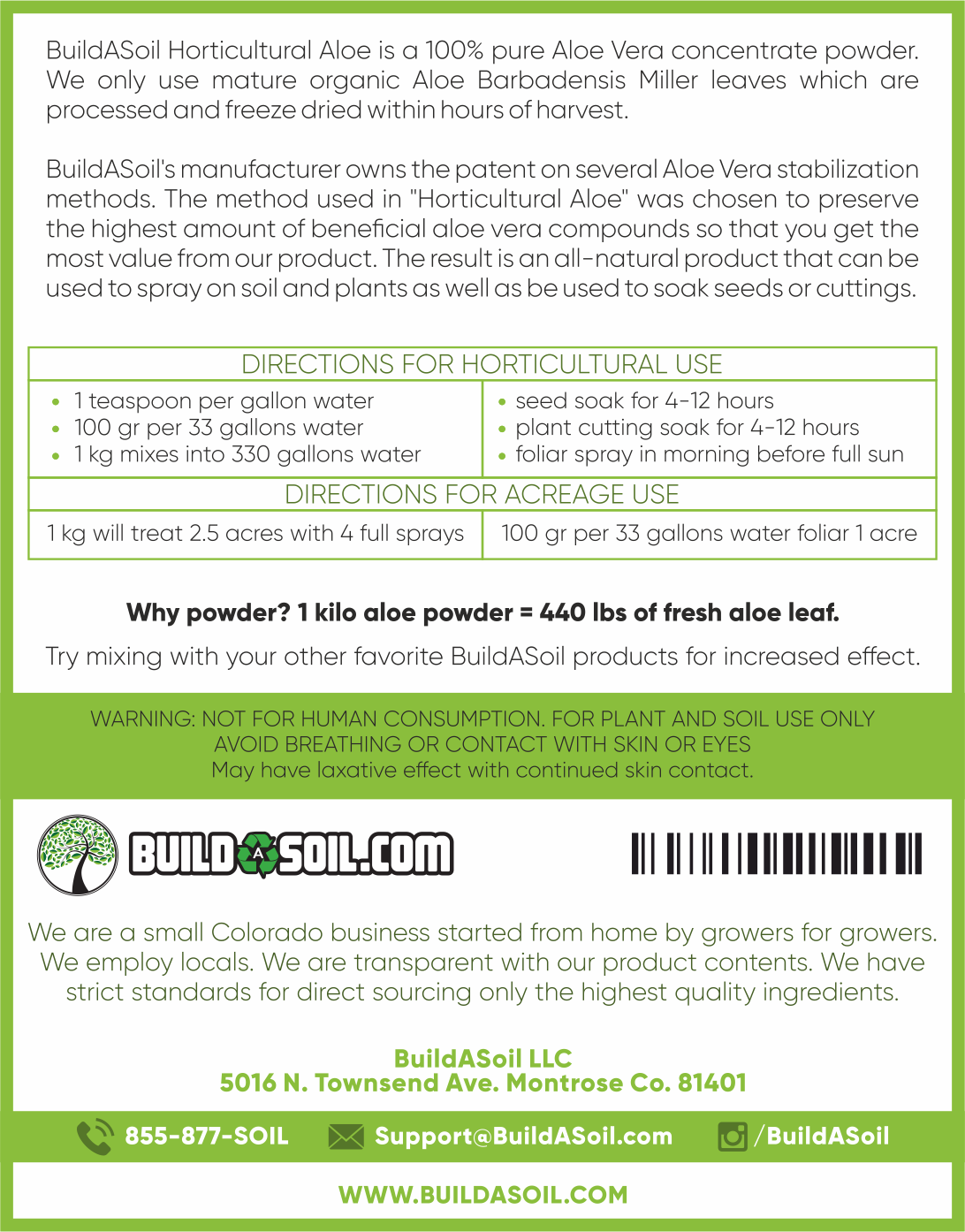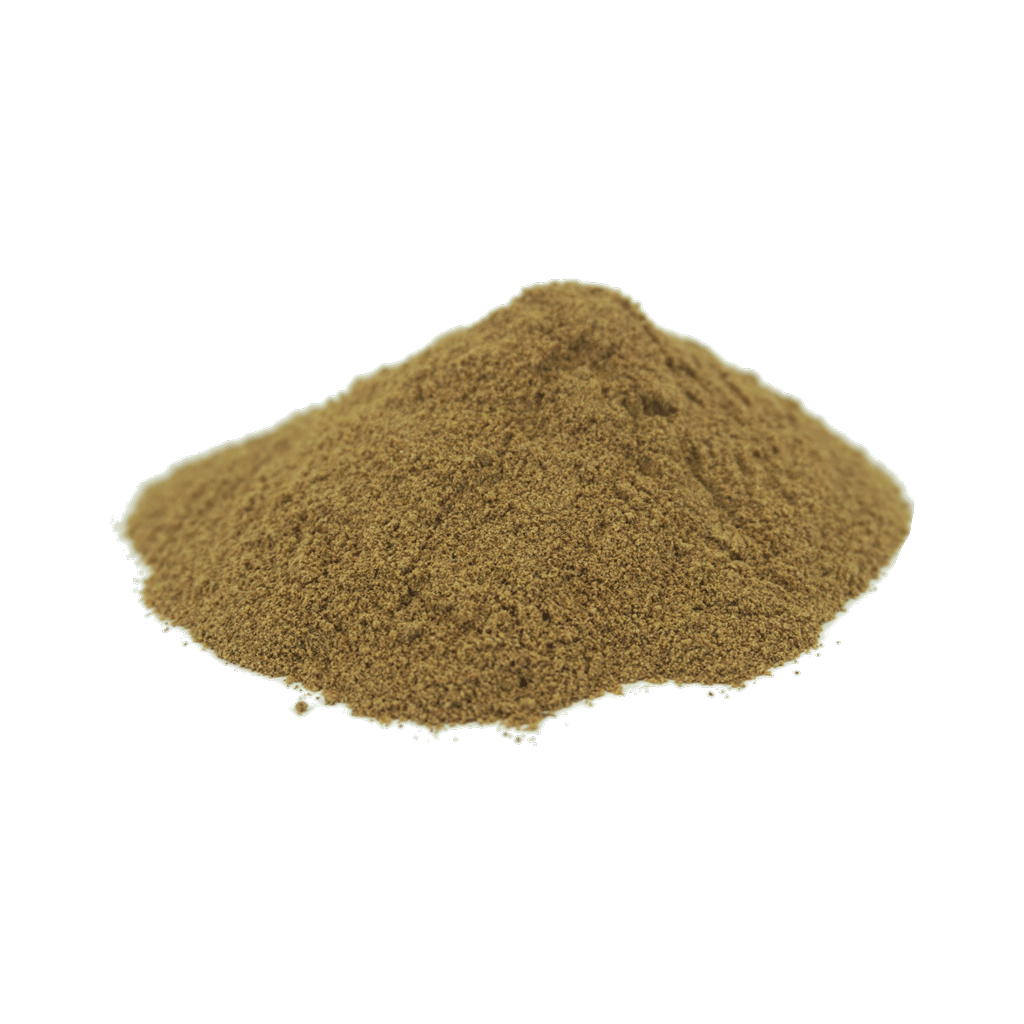 I recommend this product
Rooting
Used in conjunction with micro complete foe rooting cuttings. Left in water, got distracted came back the next morning and had roots starting all ready.
Reviewed by McCannabis L.
Verified Buyer
I recommend this product
BAS Is The Best !!
Love it !! Plants are really a lush green color. I'm running 2 earth boxes and 3 grassroots 7 gallon pots from BAS. I have a locker full of BAS products and they all rock!! Any product you buy from these guys is totally legit. Their soils are great as well. The attention to detail for truly responsibly sourced ingredients is top notch. Top shelf organic nutrients and soils you will not go wrong with BAS and their customer service is great!!
Fast Delivery
Many Small Items Ship Free
Happy Plant Guarantee!
60 Day Retail Product Satisfaction
Rated 4.6/5 on Google
Customers loves us!